Test out your new RV at our Campground
Settle in to your New RV
It is easy to be intimidated when considering an RV purchase. You might catch yourself thinking, "There are so many new features. They all look and sound great, but will I remember how to actually use them?" If you have had these thoughts, rest easy knowing that when you purchase an RV from Bell Camper Sales, we encourage you to stay at our campground. We want to ensure that you are comfortable with your new RV.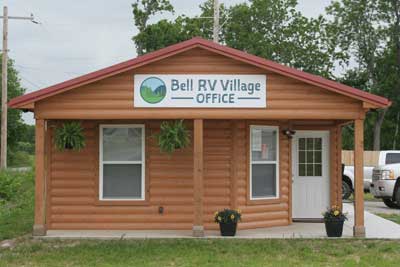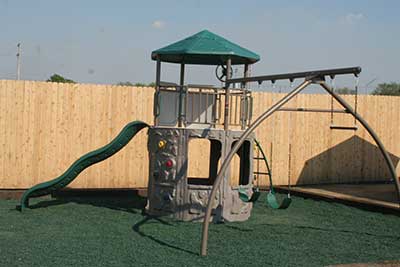 Learn The Ropes On-Site!
When you purchase an RV of any type from Bell Camper Sales, we demonstrate to you all of the working systems on your RV. More importantly, we give you a one-night-free stay in our our campground. This gives you the opportunity to use all of the systems yourself, while you are still right next to us. If you have questions or see a potential problem, we are right here to assist you before you pull your RV all the way home.
Live Hours Away From Bell Camper Sales? No Problem!
Not only will you be next door to our service department, but you can spend one or two nights at our campground with your trade-in parked adjacent to your new RV. This makes it easy for you to take your own time transferring your gear from your old RV to your new one.
FREE Night!
Receive a FREE night stay at Bell RV Village with any purchase of a new or used RV from Bell Camper Sales!